DSC07053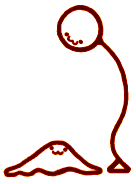 Information
2022-11-11

Mr. Y. Nakahara, Ms. S. Nezu and Dr. T. Araki presented their works in the 95th Annual Meeting of the Japanese Biochemical Society (Nagoya Congress Centre).

2022-10-09

Ms. K. Hayashi presented her work and won the Best Student Presentation Prize in the 2022 Annual Meeting of Japanese Society for the Study of Cellular Slime Mold (Osaka University, HyFlex). Well done!!



2021-08-08

Ms. K. Hayashi and Dr. T. Araki presented their works in the International Dictyostelium Conferernce 2022 at Stirling, United Kingdom.

2022-04-01

Seven new members (two M1 students and five B4 students) joined Team Dicty!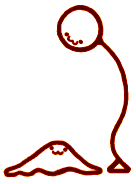 Research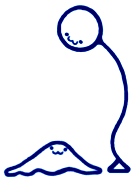 Introduction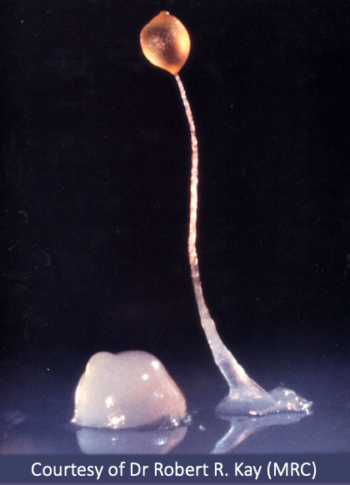 Natural products are the major source of therapeutic small molecules; not just for anti-bacterials and anti-fungals but also for anti-cancers where around half of existing drugs have this origin.
Dictyostelium is a social amoebae living in a soil, where is known as a battle field of chemical warfare. Dicty genome analysis revealed its massive potential of the production of small molecules, secondary metabolites.
What do these chemical compounds do in the soil?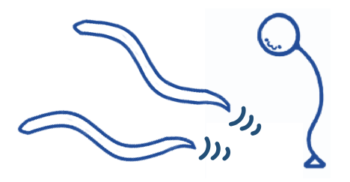 Chemical Ecology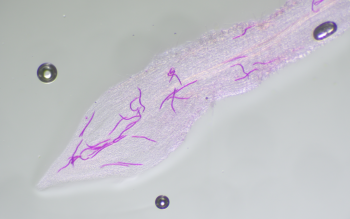 Understand the chemical communication between Dicty and plant-parasitic nematode to invent a novel Pest Management strategy for sustainable agriculture.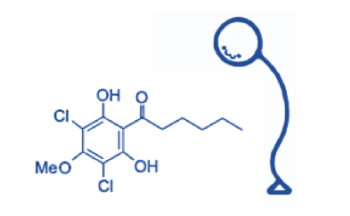 Chemical Biology
Understand the biosynthetic mechanism and biological function of halogenated dibenzofurans produced in Dictyostelium fruiting body.
Reference books

Paul G. Falkowski "Life's Engines: How Microbes Made Earth Habitable" Princeton Univ Press 2015
Richard H. Kessin "DICTYOSTELIUM" Cambridge University Press 2001